Managing Board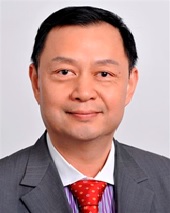 George GAO Ph.D. - CEO
DOB 4 March 1958
Dr. George Gao was appointed Chief Executive Officer of ATB Austria Antriebstechnik AG as of September 23, 2016.  In this function he is responsible for the areas of strategy, investment, marketing, investor relations, legal and insurance, human resources, restructuring and M&A. He received his doctorate in electrical engineering from the Technical University of Berlin.In addition, he has 30 years of professional experience in the engine industry. His previous positions include Senior Head of Special Machines, Large Drive at Siemens AG, Germany, Vice President of TECO-Westinghouse Motor Company, USA, and Executive Leader of the Corporate Research & Development at General Electric Company, USA.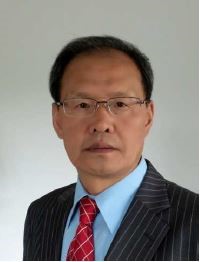 Dr. Shouchun WANG - CFO
DOB 10.05.1957

Dr. Shouchun Wang was appointed Chief Financial Officer of ATB Austria Antriebstechnik AG on August 3, 2020. He is responsible for Accounting and Group Accounting, Risk Management, Controlling, IT, Treasury and Internal Audit. Dr. Wang received his doctorate in economics and monetary theory and politics from the Vienna University of Economics and Business Administration. Dr. Wang has 28 years of professional experience in numerous domestic and international positions in the field of controlling, finance and tax, most recently as CFO of an international group.  Since 2014 Dr. Wang has been working for ATB Austria Antriebstechnik AG as Senior Controller, and since 2019 he has held the position of Director Internal Audit of Overseas in the Department of Audit and Legal Affairs of the parent company WOLONG HOLDING GROUP CO., LTD.